2021
INFORMATION

DATE: 28 August 2021

LOCATION: Fasching, Stockholm
Kungsgatan 63, 111 22 Stockholm


TIME

The festival starts är 15:30 and the doors will open at 15:00.


TICKET INFORMATION
The event is free for everyone. First come, first served. 18-year limit.
Minors enter with the company of a guardian.


FACEBOOK EVENTS
IMPRA Jazz Festival
Panel Discussion: Women in Music: Challenges, Opportunities, Community.
ACCESSIBILITY ADJUSTMENT
Fasching is located in an older room with steps up to the main entrance. Wheelchairs are easiest to enter via the stage entrance on Gamla Brogatan 44. Feel free to contact us in advance so we can be helpful when you arrive. Disabled toilet is available. Disabled parking is available outside the main entrance on Kungsgatan 63. We almost never work with highly mobile/blinking lights. If you are extra sensitive, please contact us in advance. Stage smoke in connection with concerts may occur. Strong odors do not occur but we serve food on the premises so allergy sufferers sensitive to airborne substances should contact us in advance. Audio loop is not available. For all questions about accessibility, please contact info@fasching.se.


Current restrictions due to Covid-19
IMPRA follows the Public Health Agency's current advice and restrictions and will plan the festival according to the advice that applies in August. We encourage all visitors to stay at home if you feel sick and to keep your distance as well as wash your hands and wear a mask where recommended.

Folkhälsomyndigheten
Krisinformation Region Stockholm


---
---
LINE UP
15:30-16:30
18:30.19:30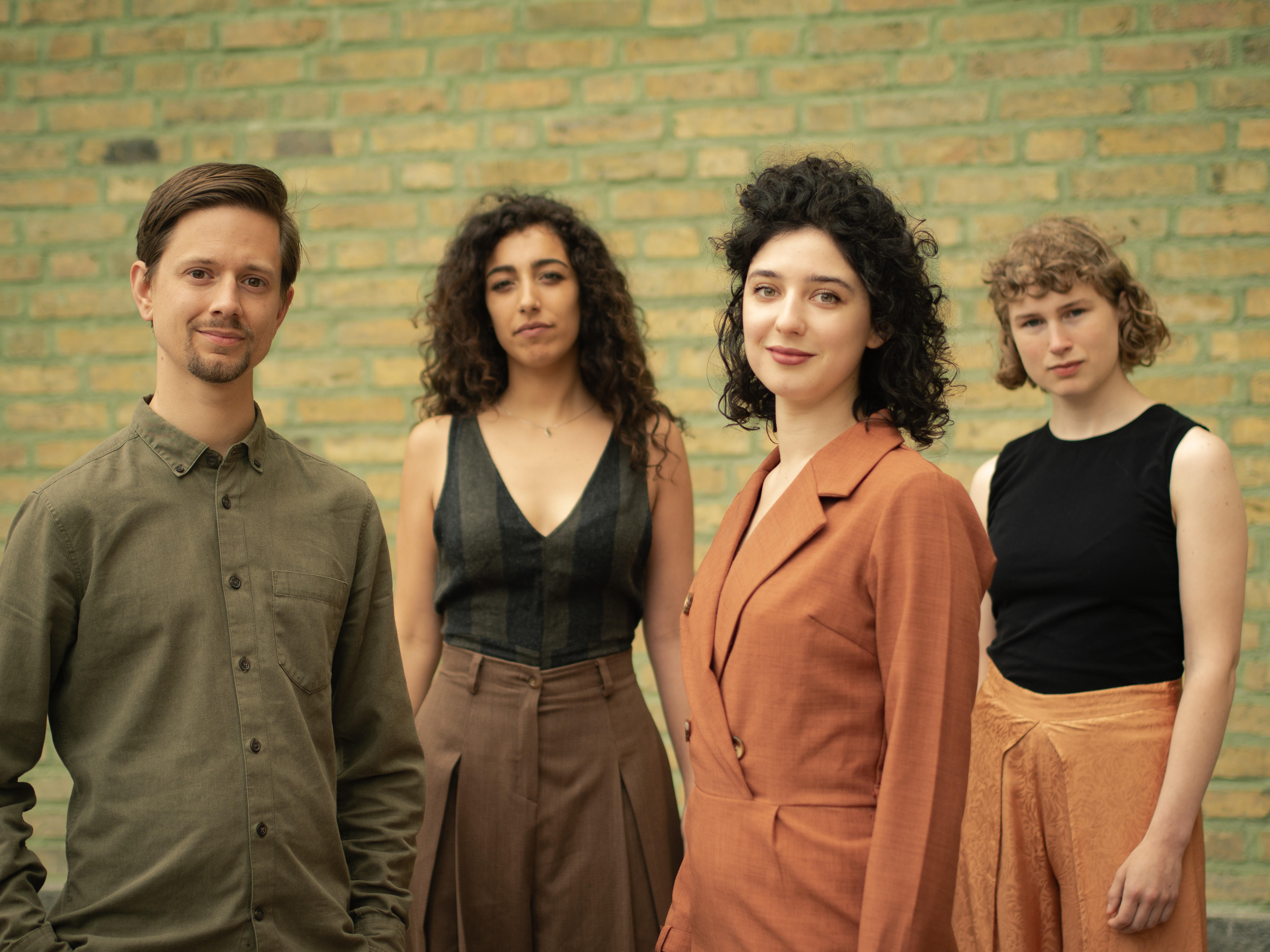 20:00-21:00

21:30-22:30
---
PANEL DISCUSSION

17:00-18:00


As a part of IMPRA Jazz Festival, IMPRA and Women in Jazz invite you to a panel discussion. Moderator, Almaz Yebio, will together with Jas Kayser, Maria Faust and Selen Özan discuss what it's like to be women in the music industry today and what their thoughts on the future might be.

The panel discussion will be one of the festival's highlights and will start at 17:00. It will be possible to see the panel discussion online through this Facebook event or live at Fasching in Stockholm, where the festival is held.


For more information, click here.
---
PRESS
Pressmeddelande (sv)
---
PARTNERS & CONTRIBUTORS


Funded by Byggnads kulturfond, Helge Ax:son Johnsons stiftelse, Jämställdhetsmyndigheten, Kulturrådet, Laila och Charles Gavatins stiftelse för jazzmusik, Musikverket and Stockholms stad.


---
CONTACT
---