MARIA FAUST Jazz Catastrophe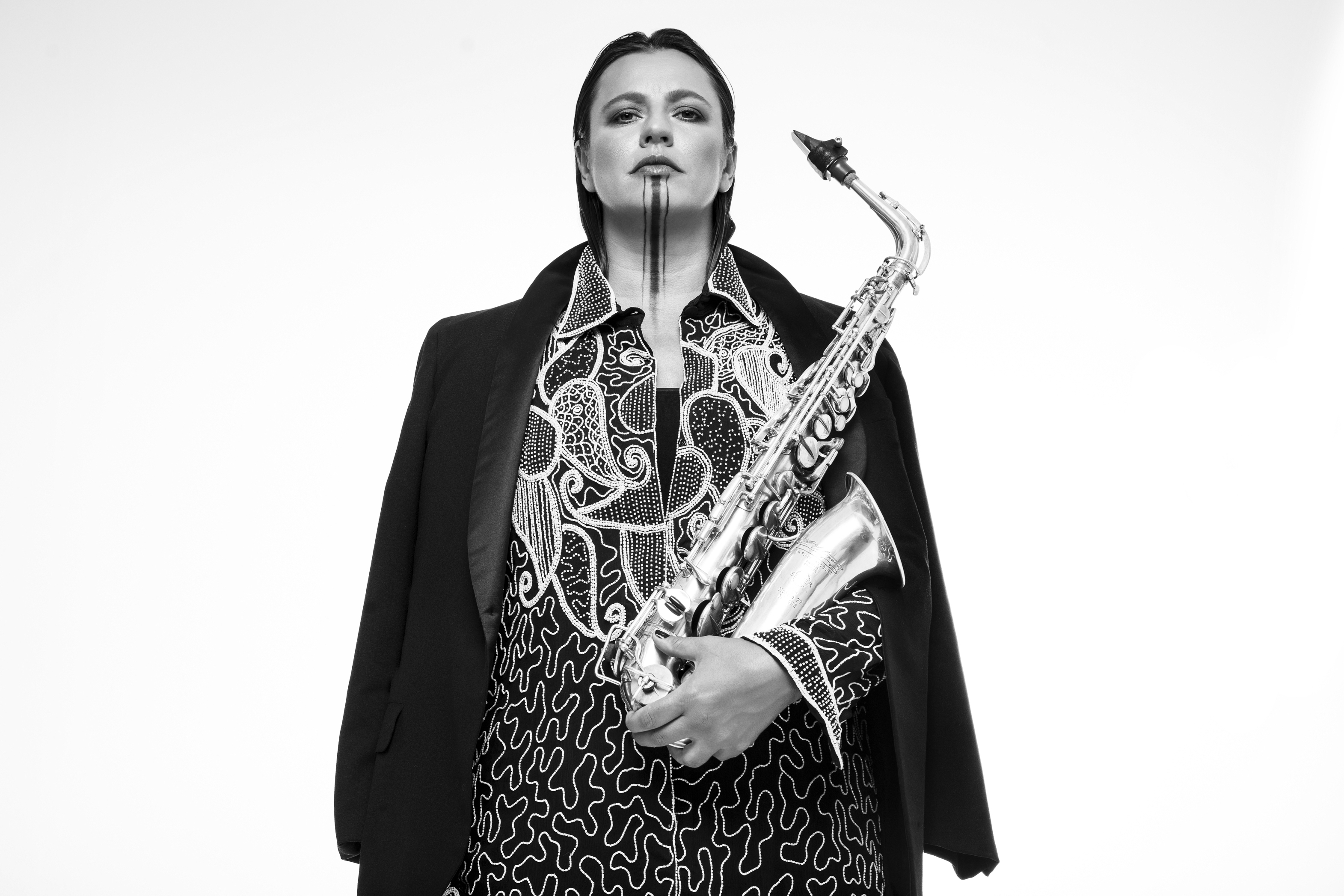 18:30-19:30


12 years, 11 albums, a jillion performances, some celebrated successes, fair amount of awards, a
few fantastic failures, infinite weirdness, and 144 periods later, Maria Faust revisits her expansive
(and expensive) songbook, created between 2008 and 2020.

Charismatic and eccentric composer and saxophonist Maria Faust (EST) coined the term "menstrual
jazz," an unpredictable genre of music that ebbs and flows with her predictably unpredictable
hormonal cycle. Each song and arrangement, each band and concert, each day and month and year
bring with them new adventures and challenges.

Faust has often used memory analysis as a tool and source of inspiration in creating her music. While
composing the material for the first Maria Faust Sacrum Facere album, she focused on collective memory,
including traditions and folklore. ORGAN is inspired by the composer's own personal body memory. It is a
celebration of the human body and life as a mystical cathedral with soaring ceilings, altars, statues,
memorials, scripts... and organs, around which everything is centered. Depending on the activity, the room
and body can celebrate, dance, sing, mourn, weep, and shake. On ORGAN, Faust pulled listeners into a new,
adventurous individual-and-collective reflection on the journey and growth the composer and band have
experienced in the years since 2014. It's music that both inspires and quenches thirst for new experiences,
while respectfully honoring the passion with which we all have lived.




---